FRASERCON – CONCRETE CONSTRUCTION EXPERTS
Growing DFW For Over 25 Years
25+ Years of Excellence Means
Tenured, Strong, Knowledgeable Team
Tried and True Systems
Honesty, Integrity, and Tenacity are the FOUNDATION
FraserCon has been a mainstay in commercial and residential concrete construction in Dallas Fort Worth for over 25 years. Along the way, we've built quality relationships and construction projects.
We are committed to helping your team meet the milestones that make for timely projects. We don't just pour concrete. At FraserCon, we pour into the success of our clients as well as our communities.
"TRUST IS EARNED WHEN ACTIONS MEET WORDS."
– Chris Butler
Jay Hankla, President, Southgate Homes
"We have used FraserCon "Concrete Experts" since 2007, and Southgate has trusted FraserCon to provide concrete for years. They are experts at what they do and we know they will be there for us in any situation."
Clay McNaught
"We have used FraserCon's turnkey services since 2002 on numerous high-end custom homes. Jason Fraser and FraserCon are friends we can trust and rely on to provide exemplary materials and service. The quality of work, attention to detail, and follow through, even after a job has been completed, will keep FraserCon as our premier concrete provider well into the future."
Ron Davis, Ron Davis Custom Homes
"FraserCon provides timely communication and most importantly, a quality foundation at a competitive price. Their field supervisors have extensive knowledge of all types of foundations. Jason has put together an outstanding team of both office personnel and field supervision."
David Dellinger, Reflection Homes
"Wow! Over 20 years in the home building business in Dallas and from day one I heard of Jason Fraser. I was told if you needed anything related to concrete, he is the man. I can tell you that after 20 years of home building, no one has done or could do it better. Jason is always on top of his business and there for any situation that might arise. Nikki, who helps run the office, and Jason are top-notch people."
Brian C. Eubanks, M.S.C.E., P.E., Paragon Structural Engineering, Ltd.
"I have worked with FraserCon since day one and have found them to be detail-oriented, highly committed, efficient, and quality-minded. I would recommend FraserCon for any task where enthusiasm, hard work and trustworthiness are valued."
Peter Shaddock, Shaddock Builders
"Jason Fraser is a long-term friend and business associate. As a concrete contractor and friend, Jason and his team have always been very reliable. I would recommend them always."
Michael Marsolek, New Leaf Construction and Reality
"The team is not only exceptional in this family-owned company, but the product and workmanship is equal to or better than anyone in the industry. I have used them for several of my personal homes as well as in my company and the companies I have run, and I have never had a failure."
CONCRETE CONSTRUCTION CAPABILITIES
We've improved our team member talent level, our systems, and the quality of our concrete construction.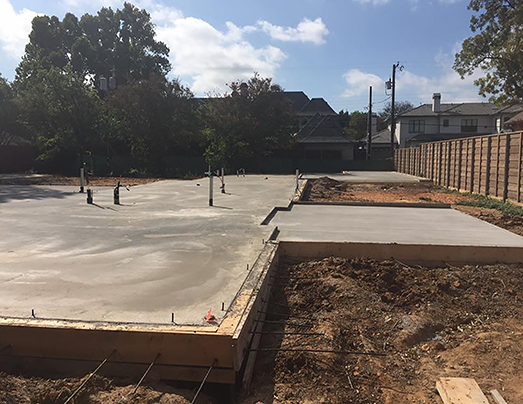 Concrete Foundation Systems
Post Tension Slab on Grade with Piers
Pier and Beam Foundations
Void Box Slabs (Floating Slabs)
Tella Firma Foundation Systems
Full and Walk Out Basement
Dropped Grottos
Rebar Slab Additions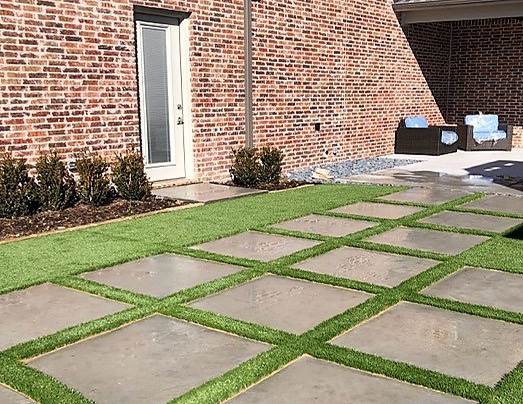 Concrete Paving Solutions
Driveways
City Approaches
Citywalks
Paving
Curb & Gutter
Sawcut and Removal of Concrete
Dumpster Pads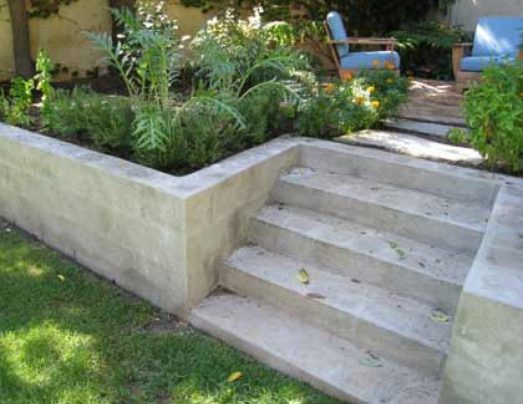 Ancillary Concrete Solutions
Wing Wall Footings
Retaining Walls
Stairs
Column Pads
Footings