KEEPING THE DREAM ALIVE
The economic climate from the great recession has helped us to learn
With a determination to honor our commitments, act with integrity, and keep dreams alive for our vendors, customers, and team members; we approached the last 5 years as a challenge. We were determined to learn.
We've improved our team member talent level, our systems, and our quality.
We are poised and ready to build more dreams.
"THERE IS NO LOSING, YOU EITHER WIN OR YOU LEARN."
Carlos Gracie, Jr.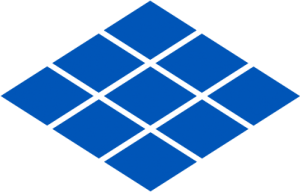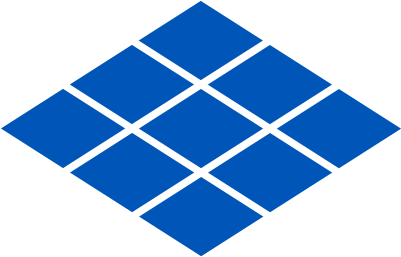 JASON FRASER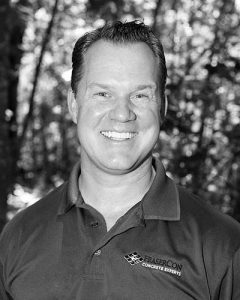 SCOTT EVANS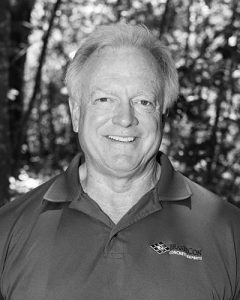 NIKKI SHEELY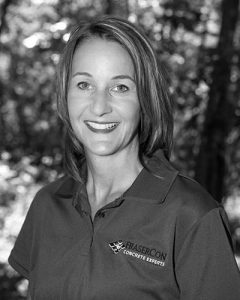 TIM MCINTOSH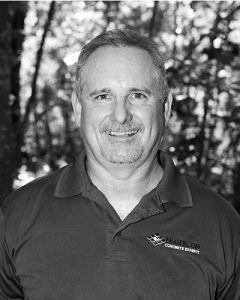 TODD MCINTOSH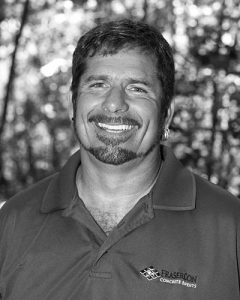 MIKE FRASER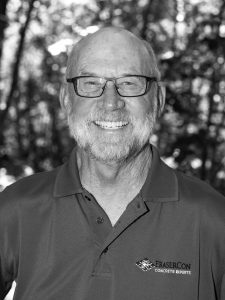 Although FraserCon Ltd. started in 1998 as a one person sole proprietorship, it has grown into a thriving award winning business with over 40 full time employees and many more part time associates. As we approach our fifteenth year of business growth, we would like to recognize the real backbone of our company; our highly valued employees.
Without these treasured human resources running our various departments, FraserCon Ltd, would not be the same.
Thank you to each of you and here's to our next decade of success.
WE PROVIDE HOPE FOR OUR TEAM AND OPPORTUNITIES TO WORK,
GROW, AND IMPROVE DAILY TO ACHIEVE THEIR DREAMS. WE PROVIDE THE FOUNDATION FOR FAMILIES AND COMPANIES TO
GROW THEIR VISION FOR THEIR FUTURE.
BUILDING DREAMS IN THE COMMUNITY
FraserCon Concrete Experts has a long history in North Texas of building dreams. FraserCon has worked since 1998 with hundreds of the top builders and general contractors in the DFW area. Many of these builders have won awards such as Top Builder Award through the HBA, Parade of Homes Awards, J.D. Powers & Associates and McSam Awards. In 2012 alone, FraserCon Concrete Experts worked on more than 300 projects pouring 30,000 yards of concrete and was ranked the 76th largest concrete contractor in the United States.
TESTIMONIALS
"I just wanted to let you know that all of your people did a great job! The foundation quality and experience was excellent and won me some kudos with my buyer. I'm sure it was because of the standards you've set with your people and the crews over the years. Nikki and Rob, in particular was always prompt and helpful in any concern I had. Having owned a business with over a hundred employees I'm well aware that the level of satisfaction I experienced with your company does not come easily, but it is appreciated and should be recognized."
"We have used FraserCon Ltd.'s turnkey services for over 10 years on numerous high end custom homes. During the current economic conditions, Jason Fraser and FraserCon Ltd. are friends we can trust and rely on to provide exemplary materials and service. The quality of work, attention to detail, and follow through, even after a job has completed, will keep FraserCon Ltd. our premier concrete provider well into the future."
"I just wanted to take the time and say how appreciative we are with the effort displayed by your field supervisor, Rob Shirley, in the concrete slab construction process utilizing the SlabTek foundation system at your location in Little Elm, Tx. While this technology is rather new, and the end result can, and will, shed light on a better way to install foundations, the process itself has to first start with the right attitude, and the willingness to work hard and stay on top of the project throughout. Rob did this, and showed how FraserCon approaches each and every project. As a result, the slab was installed properly, lifted to the proper height, and all objectives were achieved."
"You guys did a great job on our foundation.  It looks great.  I have told everyone that mine is the best looking one I have ever seen. It was so sweet of you guys to get a disposable camera and take pics for us. You guys have been a joy to work with and have made me and my husband feel very special. So thank you."
"I have worked with FraserCon over 15 years and have found them to be detail oriented, highly committed, efficient, and quality minded. I would recommend FraserCon for any task where enthusiasm, hard work and trustworthiness are valued."
"Jason has been a long term friend and business associate.  As a concrete contractor and friend, Jason and his team have always been very reliable.  I would recommend them always."
AWARDS
2012 Concrete Construction Magazine 76th Largest Concrete Contractor
Leadership Plano – Class of 25 Graduate
Plano Citizen's Police Academy Graduate – Class 42
Dallas Most Philanthropic Businesses – Dallas Business Journal December 2008
Comerica Collin 60– Fastest Growing Companies in Collin County – # 15
Dallas Business Journal – "Top 40 Rising Business Stars Under the age of 40"
Top 15 Largest Residential Concrete Contractors
2006 Celebration of Enterprise Finalist
Leadership Plano
HBA – Certified Graduate Associate
PHILANTHROPY
S.M. Wright Foundation and People's Missionary Baptist Church
People's Missionary Baptist Church
Dallas Most Philanthropic Businesses – Dallas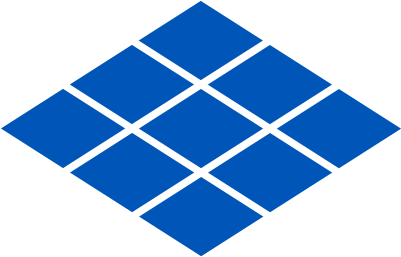 CAPABILITIES
We've improved our team member talent level, our systems, and our quality.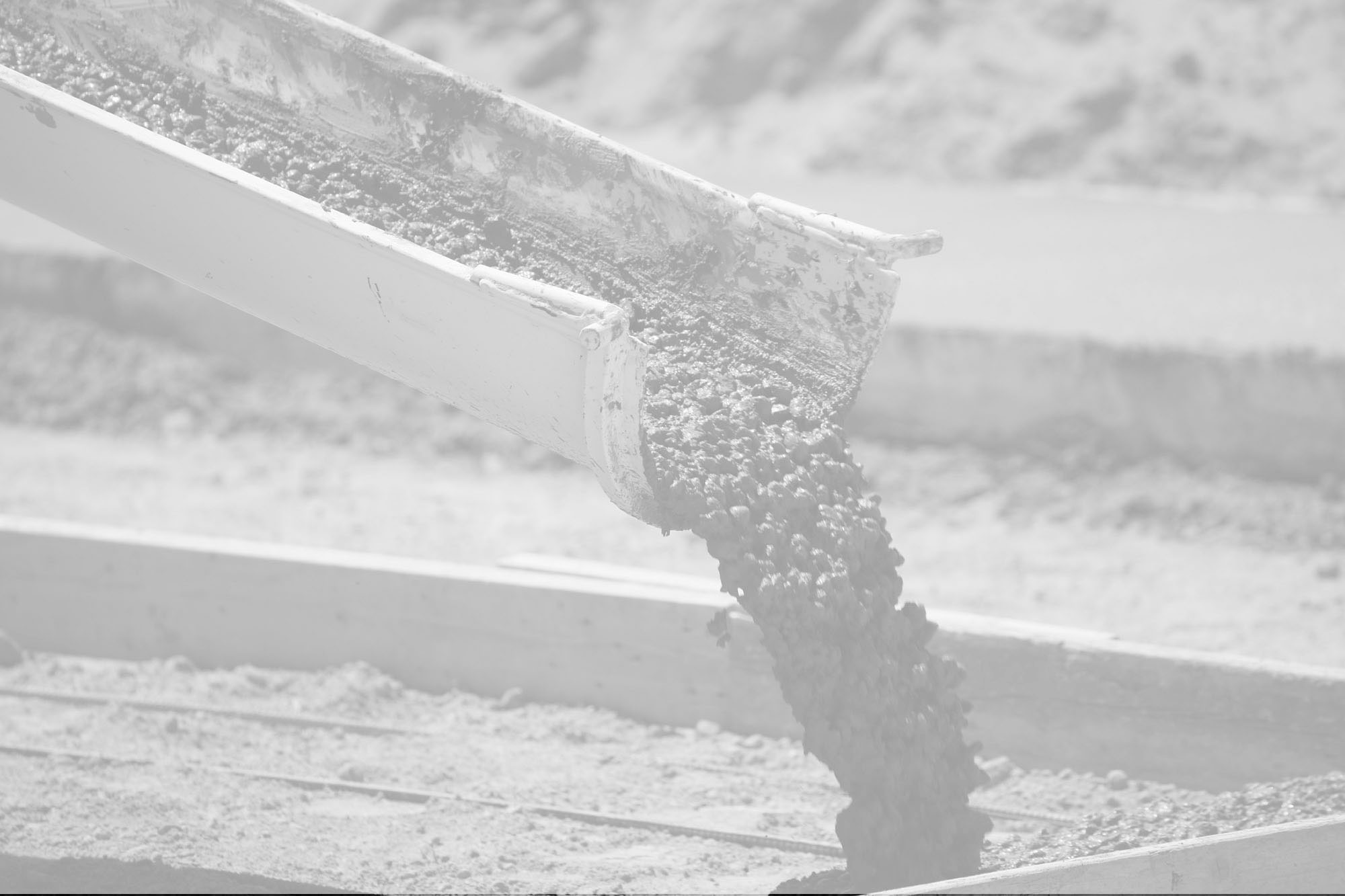 FOUNDATION SYSTEMS

Post tensioned slabs on grade and piers
Pier and Beam foundations
Void boxed slabs (floating slabs)
Slab – Tek foundation systems (Childress Engineering /
Paragon Engineering)
Walk out and full basements
Dropped grottos
Rebar slab additions
Pier and beam slab additions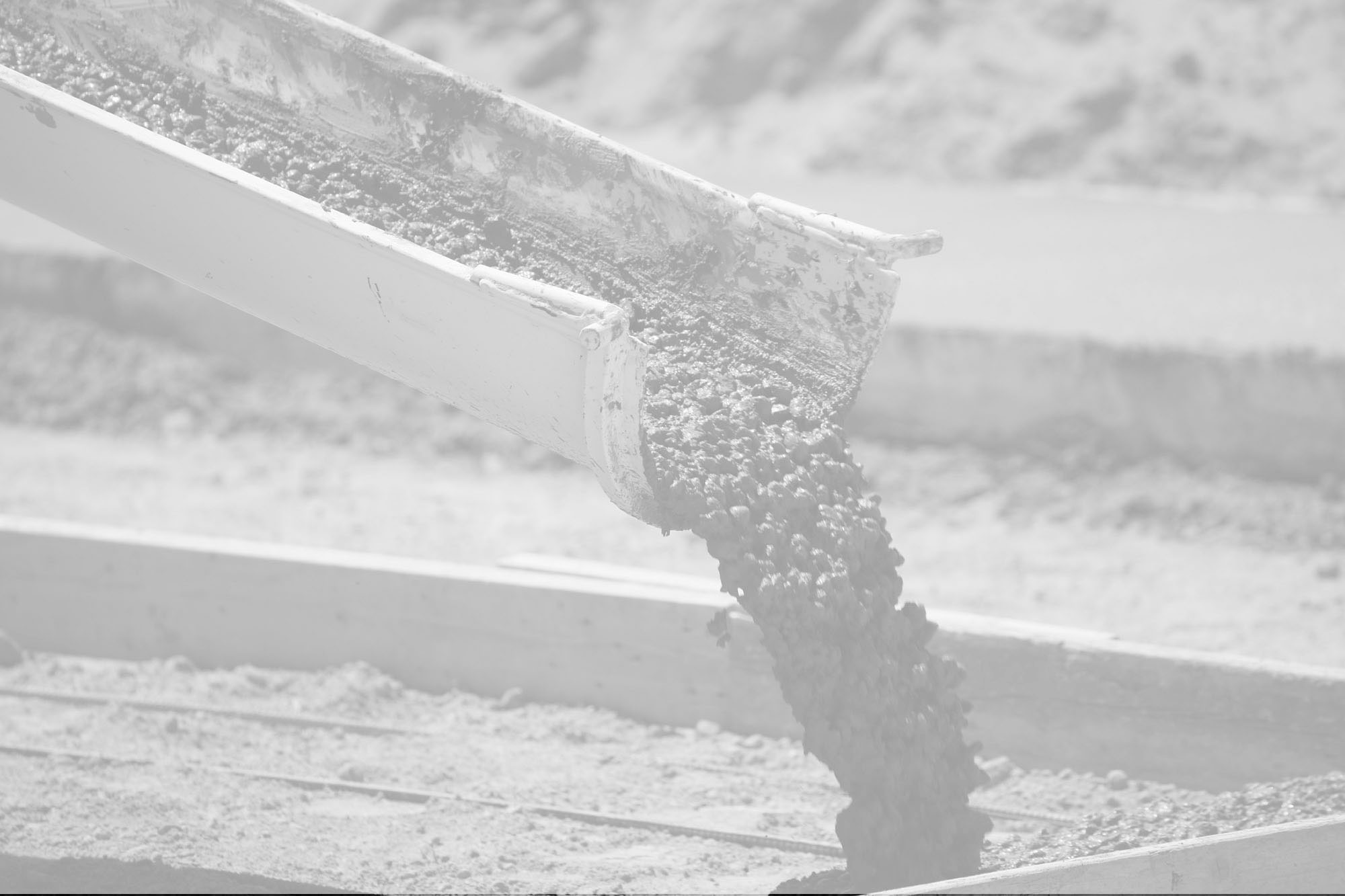 PAVING SOLUTIONS
Paving of all depths and sizes
Driveways
City Approaches
City Walks
Sidewalks
Curb and Gutter
Curb Cutting
Dumpster Pads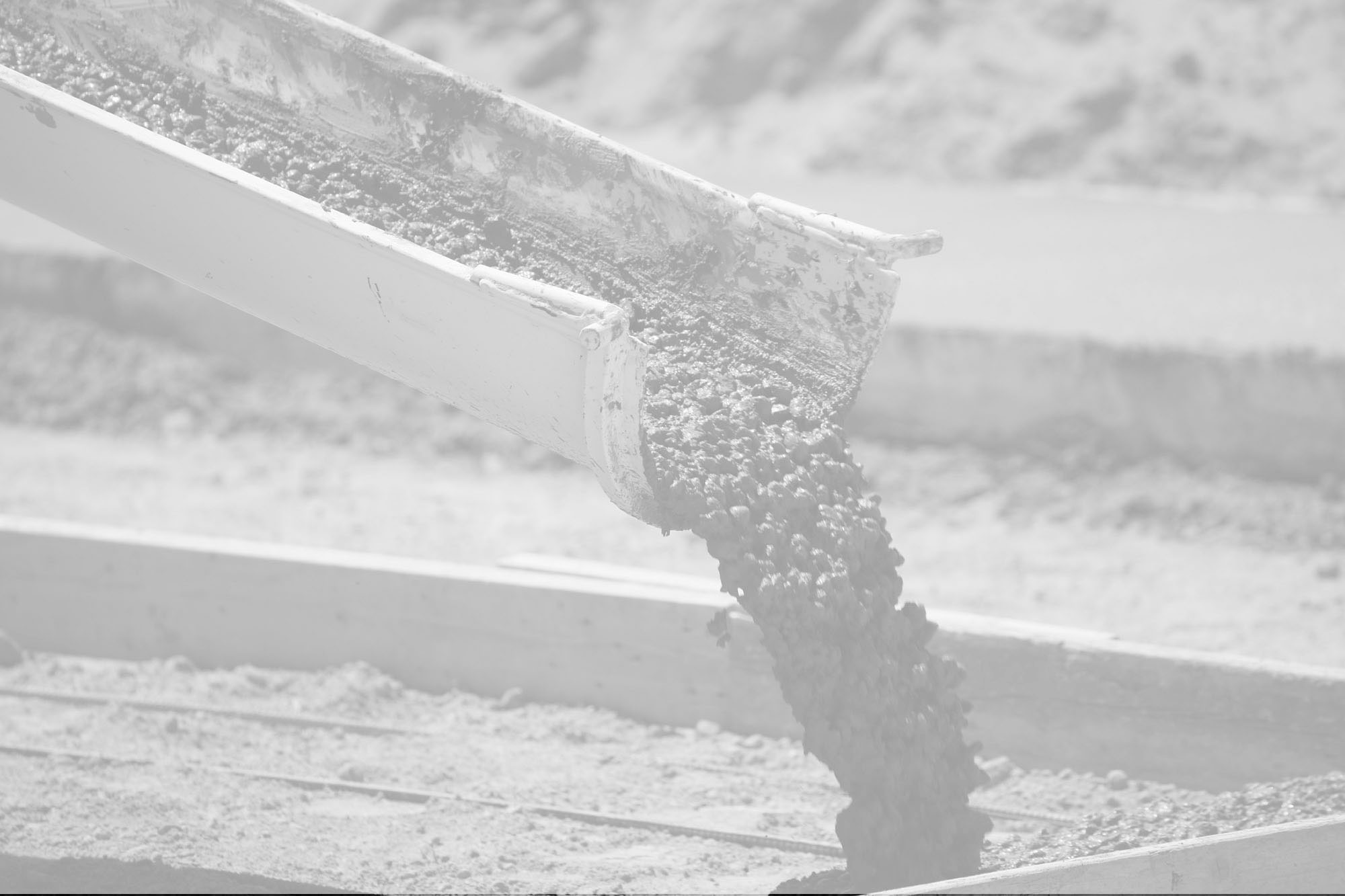 CONCRETE SOLUTIONS
Wingwall footings
Retaining Walls
Mezzanine flooring
Lightweight Balconies
Stairs
Column Pads and Footings
2425 PARKER ROAD, BUILDING 3A
CARROLLTON, TX 75010
972.939.9888