JASON FRASER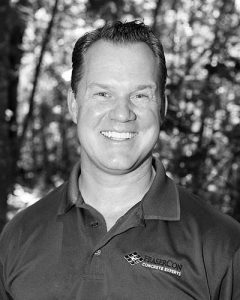 SCOTT EVANS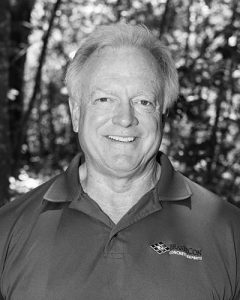 NIKKI SHEELY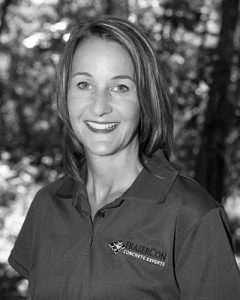 TIM MCINTOSH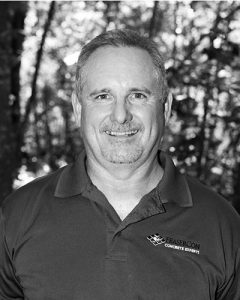 TODD MCINTOSH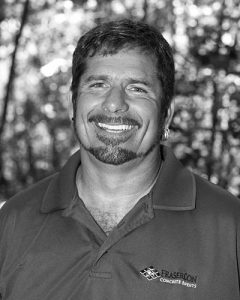 MIKE FRASER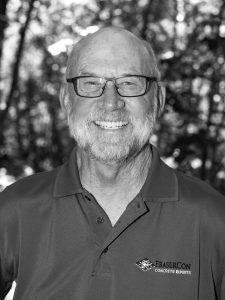 Although FraserCon Ltd. started in 1998 as a one-person sole proprietorship, it has grown into a thriving award winning business with over 40 full-time employees and many more part-time associates. We would like to recognize the real backbone of our company; our highly valued employees.
Without these treasured human resources running our various departments, FraserCon Ltd, would not be the same.
Thank you to each of you and here's to our future success.